The New York Hall of Science, established in 1986 in one of the remaining buildings from the 1964 World's Fair, had a problem. One of their exhibits, a Mobius Band, which is a strip with a half twist creating a one-sided surface, was wearing out. To illustrate the unique design and function of a Mobius Band, the museum runs a small arrow-shaped train along an elevated rubber track attached to the band. The rubber was beginning to harden and crack, so they came to Mechanical Rubber Products in Warwick, New York to provide a solution.
"I received a call from the New York Hall of Science last summer and was immediately interested in helping the museum," said Barry Moellman, Mechanical Rubber Sales Representative. "I spoke with our President and CEO, Cedric Glasper and we immediately went to work. They acquired this exhibit from another museum and were unable to provide specs for the material, so we requested a sample and reverse engineered it. We were able to recommend a neoprene compound to match the application and manufactured necessary tool to create the custom extrusion." For a description of the exhibit, visit http://www.nysci.org/explore/exhibitions/mathematicaSummary/mathematicaExhibits.
"Mechanical Rubber is a solutions-based company", commented Glasper. "We welcomed the opportunity to work with the New York Hall of Science to solve their problem, and enjoy tackling out of the box projects that expand our normal aerospace genre."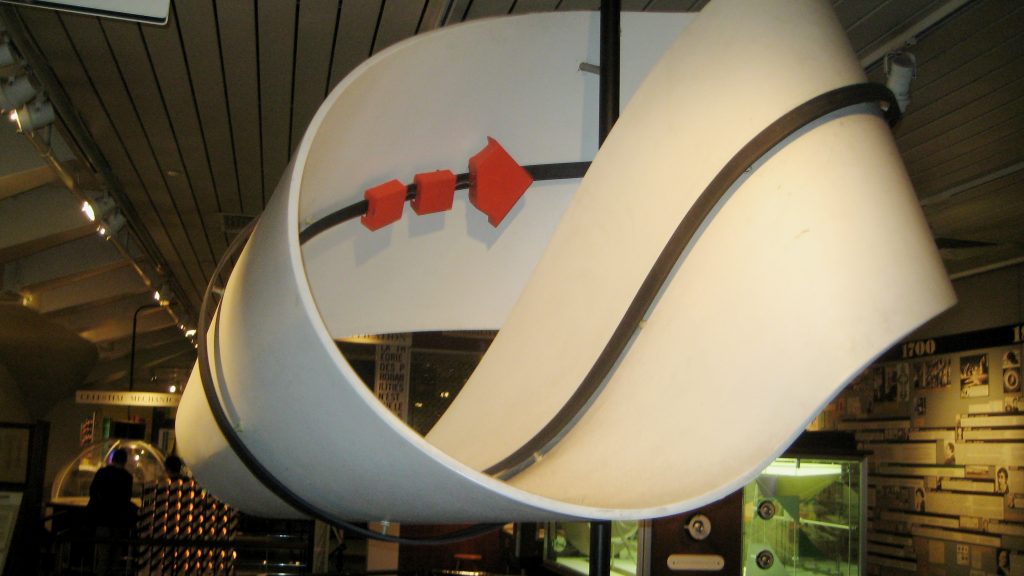 Share This Story, Choose Your Platform!