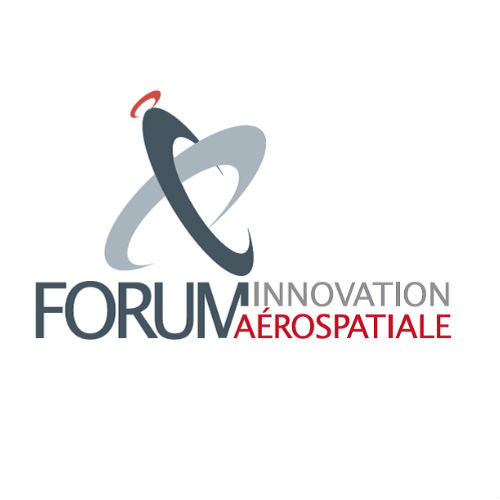 Mechanical Rubber President and CEO Cedric Glasper participated in the Aerospace Innovation Forum in Montreal, Canada on April 25 and 26, 2016, during International Aerospace Week. The mission of the forum is to form a global collaboration to develop innovation in the Aerospace Industry.
Additional participants included Bombardier, Pratt & Whitney, Boeing, Airbus, Northrop Grumman, Lockheed Martin, Heroux Devtek, and forum lead partner CAE. The forum was organized by Aero Montreal in collaboration with the Consortium for Research and Innovation in Aerospace in Quebec (CRIAQ).
Share This Story, Choose Your Platform!