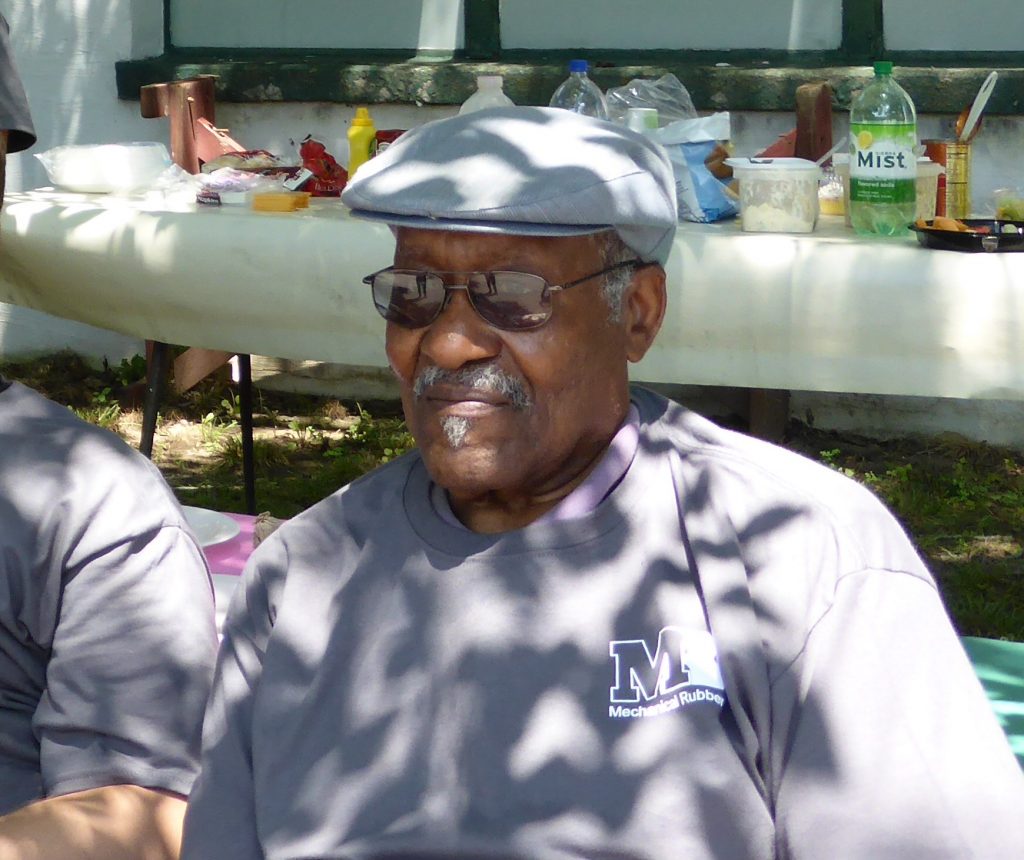 We are deeply saddened to announce the death of Joe McZorn on Wednesday, April 27 at his home in Middletown, NY. He was 80 years old.
Joe retired in 2005 after thirty-five years as a mill operator for Mechanical Rubber and Minisink Rubber (acquired by Mechanical Rubber in 2000). But even in retirement, Joe remained a part of the Mechanical Rubber family, often dropping in to see how things were going in the plant and rarely missing a Fourth of July company picnic. His visits will be truly missed.
We send our deepest condolences to his wife Rebecca; his son and daughter-in-law, Louis and Colleen; his daughters, Cynthia and Zanetta; his brothers and sisters and all of his grandchildren and great-grandchildren.
Visitation will be held at the Ralston-Lippincott-Hasbrouck-Ingrassia Funeral Home, Inc., 72 West Main St., Middletown, NY on Saturday, May 7 at 11 a.m. followed by a funeral service at noon. Burial will be held at a later time.
Condolences may be sent to Joe's family at: http://ocfuneralhomes.com/tribute/details/532/Joe-McZorn/condolences.html.
Share This Story, Choose Your Platform!