Mechanical Rubber will be participating in the Orange County Annual Spring Job Fair on Wed., May 18 at The Galleria, Crystal Run from 10 am – 3 pm.
If you or anyone you know is looking for employment, stop by our booth or visit the resources page to learn about available positions.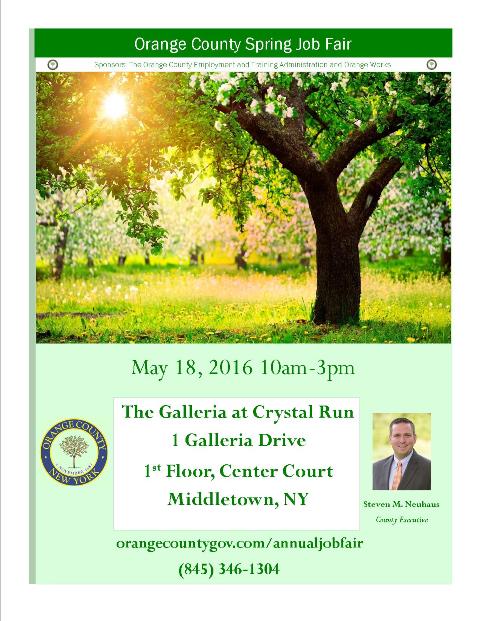 Share This Story, Choose Your Platform!