Mechanical Rubber President and CEO Cedric Glasper was selected to participate in the recent New York State Export Promotion Trade Mission in Israel from March 24 – 28 through the Global NY State Trade Expansion Program Grant program. The NY contingent stayed in Tel Aviv and Jerusalem and included tours of Beersheba, Military Industries, Bedouin Village in Negev, Arad, the Dead Sea, Old City and Western Wall Tunnels.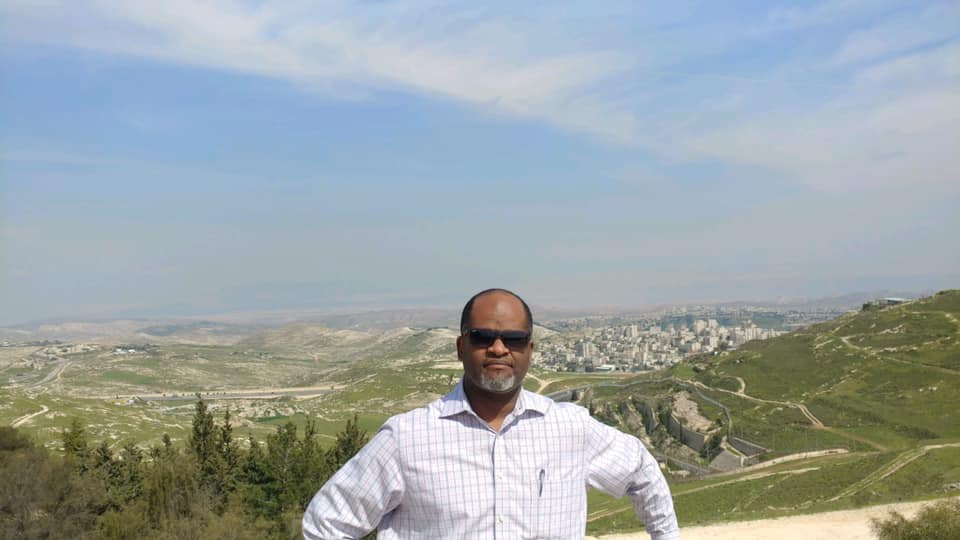 The visit included many mix and match meetings for the companies represented with the goal of creating business partnerships between Israeli companies and New York businesses.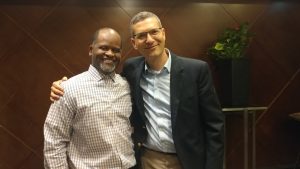 "It was a great experience," said Glasper. "I see a great deal of opportunity and look forward to working with several partners in Israel going forward. I'm already reviewing some projects and see a lot of growth potential."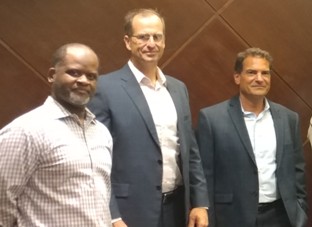 "The mission provided a great training and marketing tool, in that you have to practice public speaking and network with like businesses and mission colleagues. It offers exposure for you and your business to opportunities you may have never known about."

"It was my first time visiting Israel," he continued. "Getting a glimpse into the culture of the country provided insight and perspective that would never have been possible through phone or email contact. It was an excellent trip and an opportunity that will provide new business for Mechanical Rubber."
Share This Story, Choose Your Platform!