Warwick, NY – Mechanical Rubber would like to take a moment during this time of worldwide emergency and uncertainty to share some good news. At the beginning of March, Mechanical Rubber acquired Durox, a Wabtec Company in Strongsville, Ohio. The new company is Mechanical Rubber Ohio.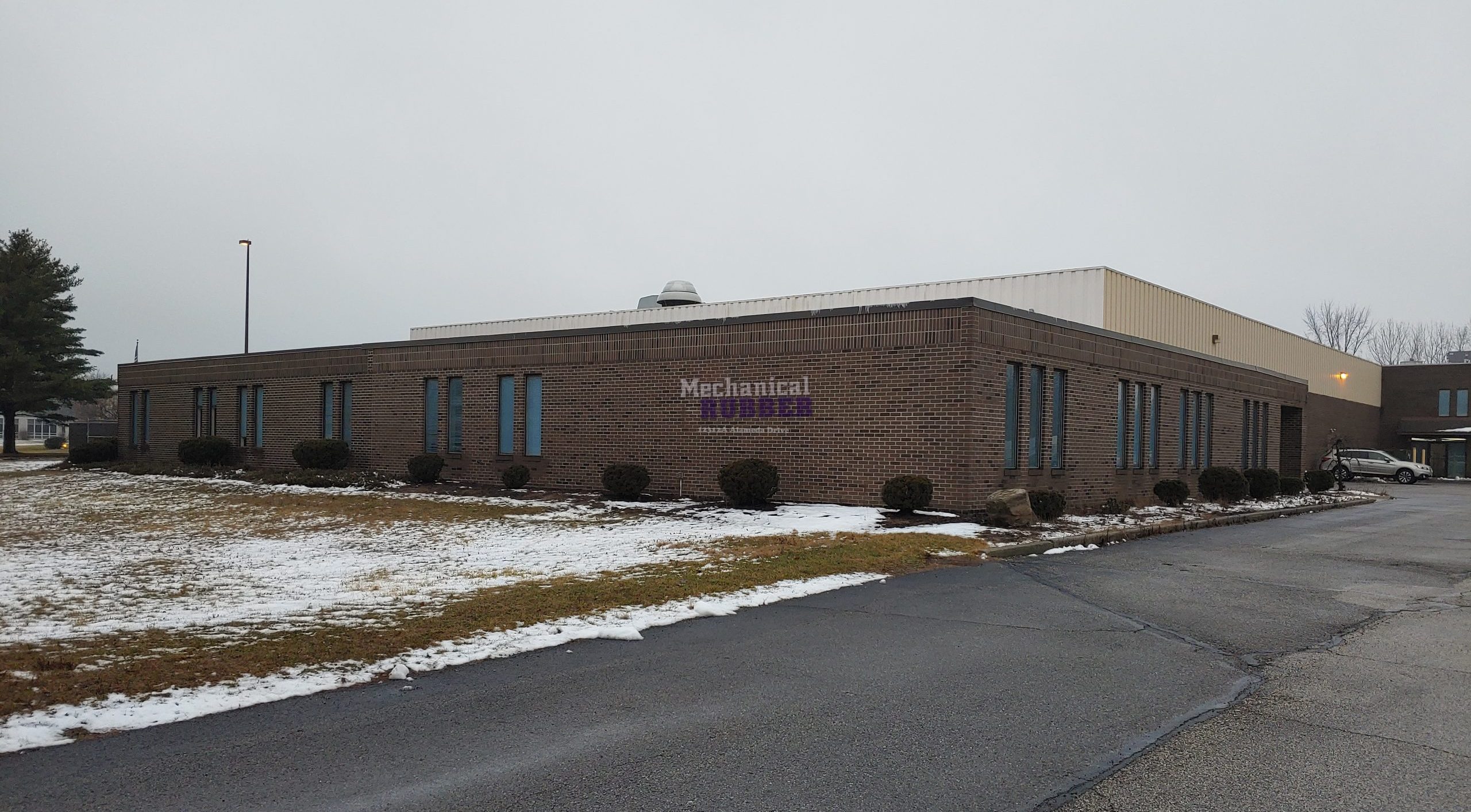 With this expansion, Mechanical Rubber will continue to service all of Wabtec worldwide divisions in the rail and transit markets. Other existing markets include Energy, HVACR, Heavy-Duty Trucks, and Off-Road Vehicles. The company will continue producing short run extrusions with the addition of volume based seals for large jobs such as glazing profiles.
"The acquisition was completed shortly before the COVID-19 virus started to spread in the United States," said CEO Cedric Glasper. "While we've been working on transitioning the company from its corporate parent to the Mechanical Rubber family, we've been unsure whether to share our good news. But there has been so much bad news and economic uncertainty, we decided to look to the future and share our exciting new opportunity."
"It is business as usual at Mechanical Rubber Ohio," he continued. "As an essential critical manufacturer, we are able to continue working in our Ohio location, as well as in New York and California. Of course, in compliance with local and federal regulations, some of our staff are working from home and those critical to production are implementing guidelines as established by the CDC."
Mechanical Rubber Ohio will continue to manufacture seals and gaskets for all of its existing customers with administration being handled through the Warwick, New York headquarters.
"There have been some challenges in this transition," said Glasper. "But I see it as an educational opportunity for both locations, as well as myself. We've added staff at our headquarters to handle the additional workload and will be hiring more staff in Ohio as well."
Mechanical Rubber is headquartered adjacent to its manufacturing facility in Warwick, NY, where it opened in 1941 and specializes in custom requirements for aerospace, defense, healthcare, transit and commercial industries.
Mechanical Rubber continuously strives for excellence as a certified MBE/DBE, AS9100D/ISO 9001:2015 and US DOT manufacturer, while maintaining NIST SP 800-171, REACH, and RoHS compliance.
Share This Story, Choose Your Platform!