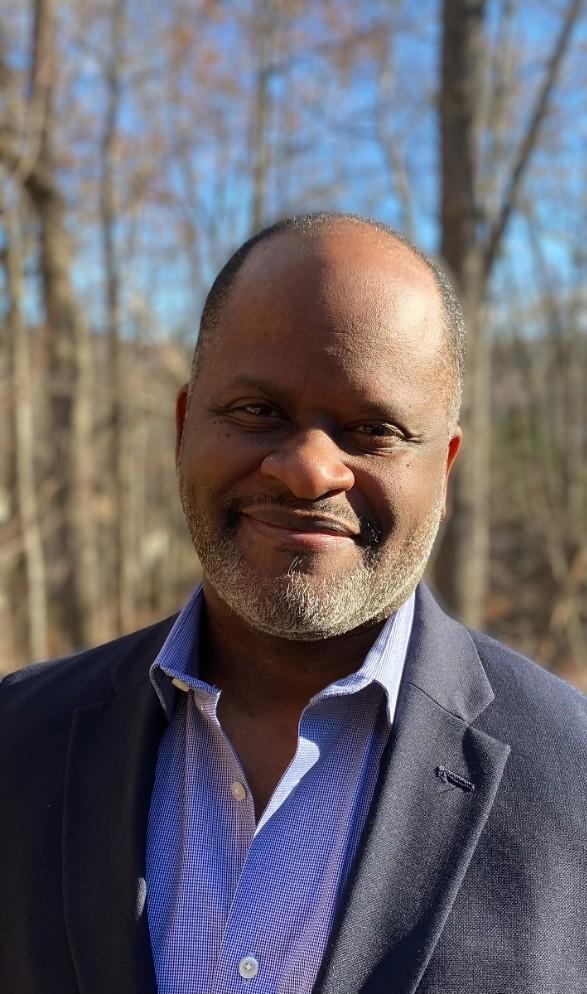 Cedric Glasper, Mechanical Rubber CEO and President, was recently named 2021 Rubber Industry Executive of the Year by Rubber News, a Crain publication.
In 1995 Glasper purchased the bankrupt Mechanical Rubber of Warwick New York. In the past 26 years, he has grown the company through the 2000 acquisition of Minisink Rubber, Prestige Rubber of New Jersey in 2015 and, most recently, The Durox Company; a division of Wabtec in 2020 – expanding it's footprint globally. Mechanical Rubber currently supports a variety of industries, including Aerospace, Defense, Industrial and Transportation.
Since 1989, Rubber News has selected a lead executive of a finished rubber products manufacturing company in North America for this award annually. As a Rubber News Executive of the Year, Glasper joins the ranks of past honorees from companies such as Goodyear, Cooper Tire, Bridgestone and Rubbermaid.
Share This Story, Choose Your Platform!