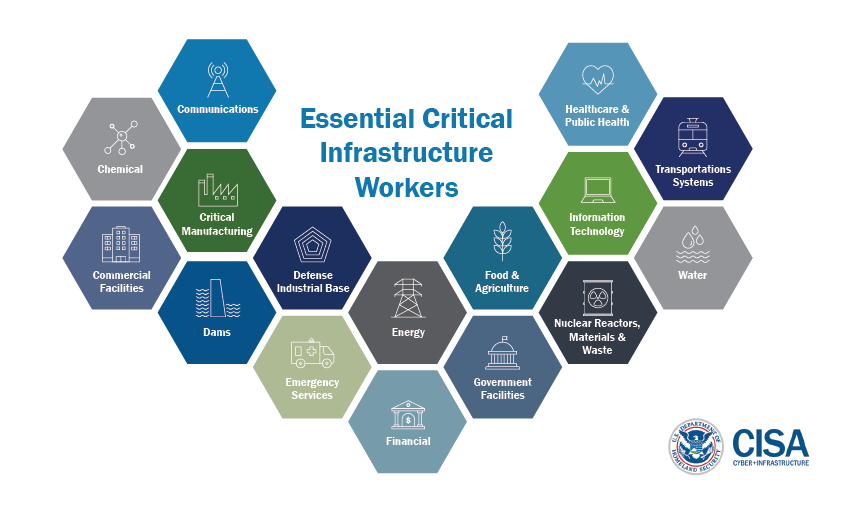 UPDATE 3-24-2020:
In accordance with The Department of Homeland Security guidelines published on 3-19-2020, Mechanical Rubber is considered an essential critical manufacturer and plans to remain open and operational in all locations in accordance with local authorities and the health and well-being of our staff.
We have identified those employees who are able to perform their responsibilities off-site and they are working remotely. Onsite staff are being separated and practicing social distancing wherever possible and are equipped with masks and gloves whenever necessary. We have advised all onsite staff to implement precautions, such as frequently washing hands, cleaning work stations and remaining at home if sick.
For guidelines on how to better protect yourself and your family, please view this video.
A letter from Cedric Glasper, President / CEO: